Believe it or not, Colton Underwood's choice to abstain from sex didn't go over well when he was a teenager.
The infamous "virgin" Bachelor star sat down with People to promote his new book, cheekily titled The First Time, where he revealed that he was a victim of bullying due to his religious beliefs — which eventually caused him to question his sexuality.
The former football pro said the bullying started when he was in grade school in the small town of Washington, Illinois, telling the outlet:
"I was called fatso, four eyes and four lips, because I used to lick my lips, so I would constantly have a red ring around them. I was a little heavy, and that, combined with being socially awkward, led to a really hard time. I didn't believe in myself. And I was super insecure."
Naturally, those insecurities reached an all-time high when Colton was in high school. There, rumors that the athlete was gay started to circulate so rampantly he started to believe they might be true. 
He recalled:
"It was one of those things where you hear something so often, you start believing it. I thought, maybe I am gay. The captain of the football team should be having sex and drinking, right? But I wasn't."
While Colton credits his faith and values for why he chose to abstain from sex, the ugly rumors combined with the self-doubt of adolescence made him question everything. Explaining how he had searched "Am I gay?" online as far back as grade school, the 28-year-old said:
"I didn't know who I was. And I come from an athletic family, so it was always, 'Move on, you're good.' So that threw me off. In high school, when I was struggling with my sexuality, I'm not going to talk to my parents about it. So I internalized it."
Fortunately, Underwood's heterosexuality was validated during his first serious relationship, which happened to be with Olympic gymnast Aly Raisman. After the two broke up, he signed up for Becca Kufrin's season of The Bachelorette. He then appeared on Bachelor in Paradise before becoming the Bachelor himself — all while having to battle those same gay rumors.
He added:
"Even while my season was airing, I battled the gay . They'd say, 'he's gay, he's hiding it.' No. But I've been there, done that now."
Colton doesn't have any anxiety about his sexuality nowadays: he's happily still together with his pick, Cassie Randolph, who is taking care of him as he recovers from COVID-19.
He said of his lady love:
"I finally found somebody I really just want to be with. I want my life to be with Cassie. I know who I am. And that's really all that matters."
Sorry girls — and boys — this one's off the market!
Related Posts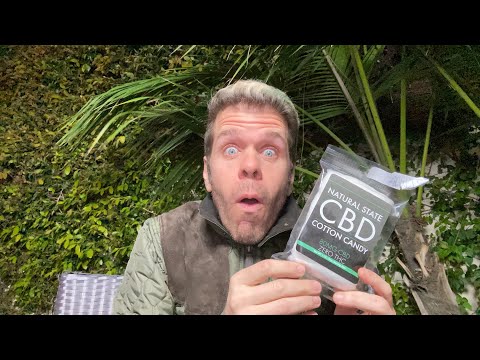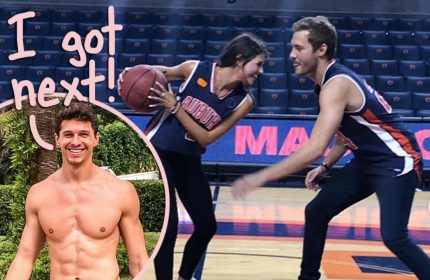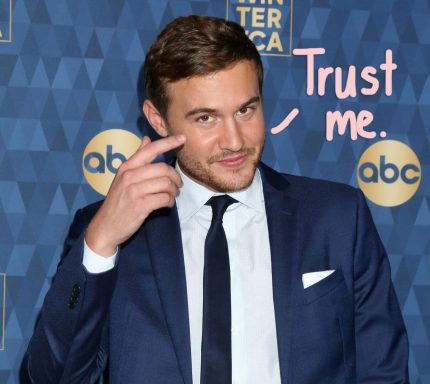 Source: Read Full Article